While the Women were playing in the Davis Cup, the Men had 1 tournament on the ATP World Tour organised, held in Monte Carlo.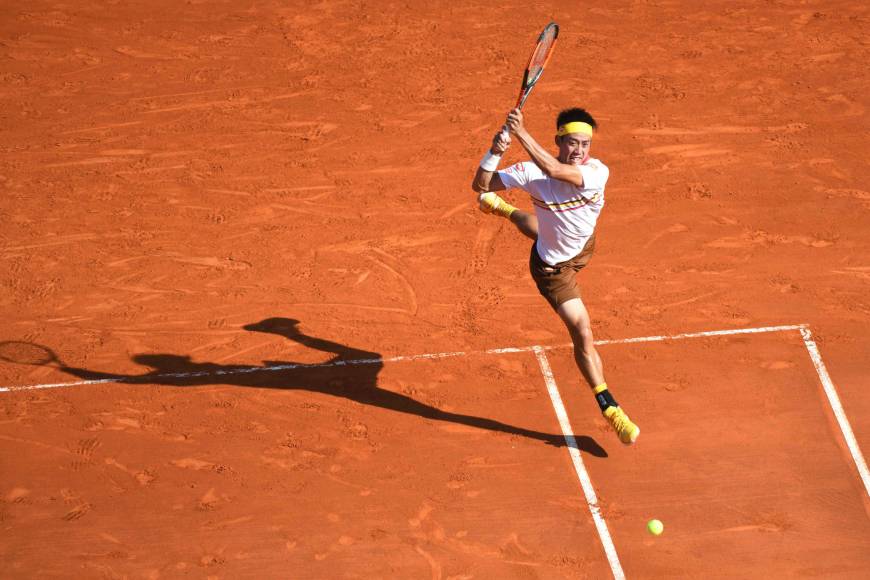 Kei Nishikori, © AFP-JIJI
This week's
Player of the week
award goes to Kei Nishikori. Unseeded at Monte Carlo after injury, he made it to the final of the tournament, defeating Tomas Berdych, Marin Cilic and Alexander Zverev before losing to Rafael Nadal. This tournament gave Kei 35 ELO rating points, and he gains 3 places in my rankings to #7.
The
Upset player of the week
this week is Damir Dzumhur. He lost his 1st round match to March Cecchinato, the lowest ranked player in my ratings. This loss meant that Damir lost 16 ELO rating points, and he falls 3 places in my rankings to #44.
Other strong performers relative to their rankings are Mischa Zverev and Jan-Lennard Struff.
Follow
@tennis_elo
on Twitter to be the 1st to hear of new blog posts and more.
Now, the full rankings.